Marvel's sequel to Thor has found a new director.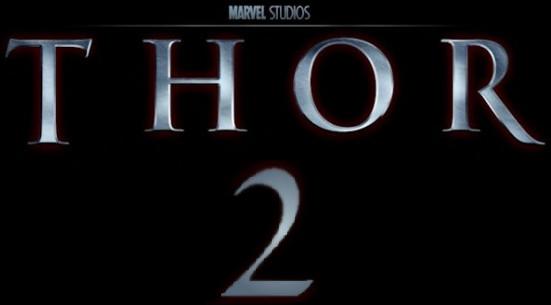 Alan Taylor, who directed the final two episodes of Game of Thrones first season for HBO, has been hired to helm Thor 2, Deadline reports. He replaces Patty Jenkins, who parted ways with Marvel earlier this month.
Taylor has only a couple of feature films to his credit -- most notably the 1995 indie "Palookaville" -- but he's a prolific TV director. He's been a go-to guy for HBO, directing episodes of The Sopranos, Deadwood, Sex and the City,Bored to Death and Boardwalk Empire. His other credits include the pilot and several other episodes of "Mad Men" and multiple episodes of Homicide.
Thor 2 is currently scheduled for release in November 2013, and you'll see Chris Hemsworth as the Norse god in "The Avengers" next May.
Ad blocker interference detected!
Wikia is a free-to-use site that makes money from advertising. We have a modified experience for viewers using ad blockers

Wikia is not accessible if you've made further modifications. Remove the custom ad blocker rule(s) and the page will load as expected.